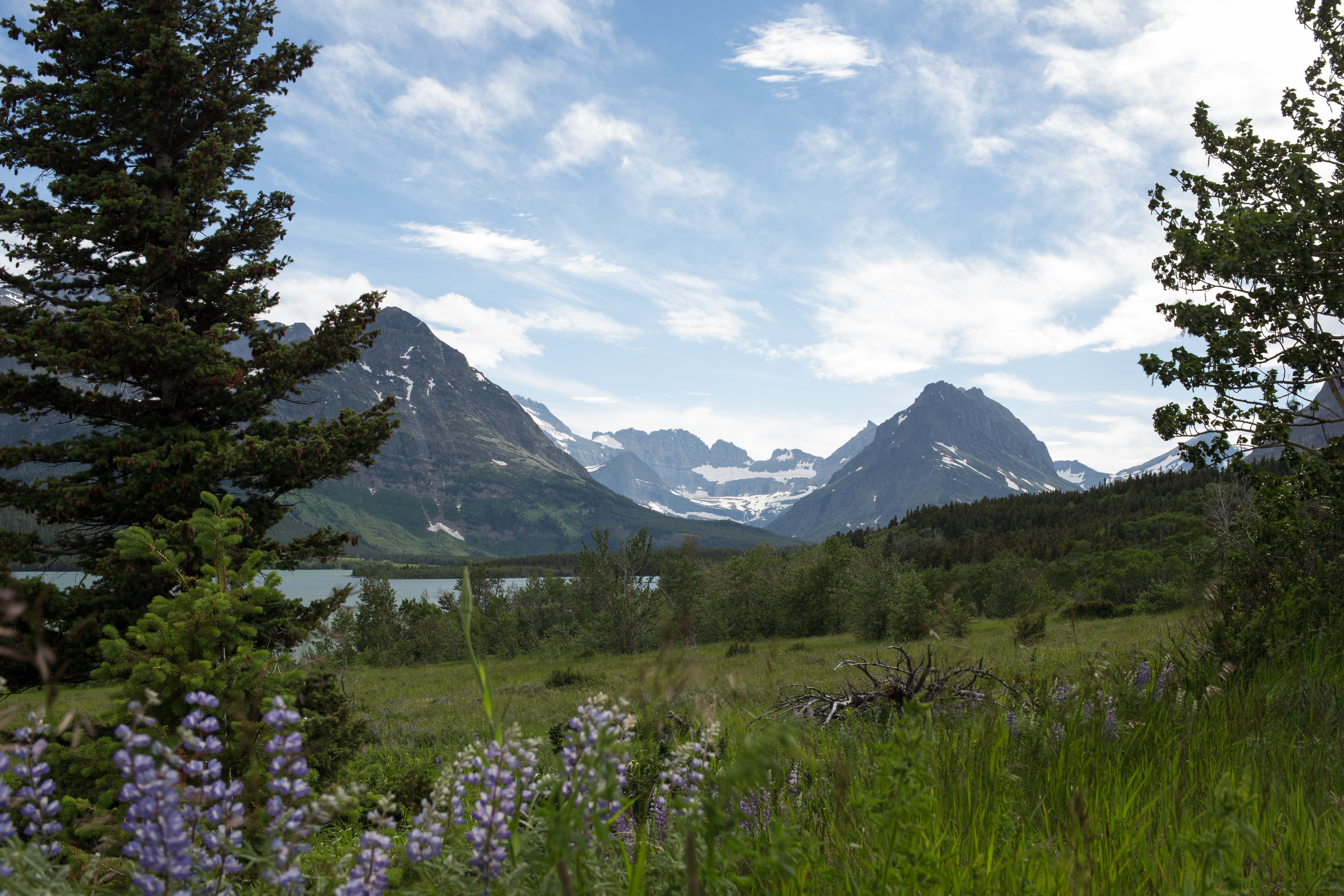 We believe buying, operating, and maintaining an EV should be easier than for a gas vehicle.
At Splitvolt, our mission is to deliver products that Empower the Adoption of Electric Vehicles™ by making the use of an EV in daily life simple, intuitive, and affordable.
Empowering Electric Vehicle Adoption
Our Mission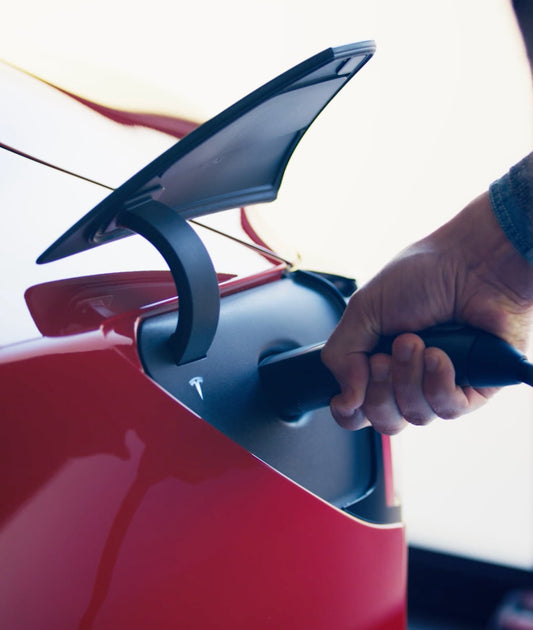 Empowering Electric Vehicle Adoption
Our Mission
Empowering Electric Vehicle Adoption™ is not just a tagline, it is our mission.

At Splitvolt, we believe that everyone should be able to easily participate in the accelerating shift to electric vehicles and benefit from their savings, capabilities, and convenience while also helping to create a healthier planet. For this reason, we design and produce products that make it easier and more cost-efficient for consumers to adopt and use electric vehicles in their everyday lives.

The financial, convenience, environmental, and health benefits in moving from gas to electric vehicles is undeniable. EVs cost a fraction to operate and maintain, and also dramatically lower smog and greenhouse gas emissions, benefiting everyone with cleaner air and better health.

Splitvolt is committed now and in the future to providing solutions that empower every day people to adopt electric vehicles into their lives, saving them money and time, reducing their carbon footprint, and creating a healthier world for generations to come.
Our Team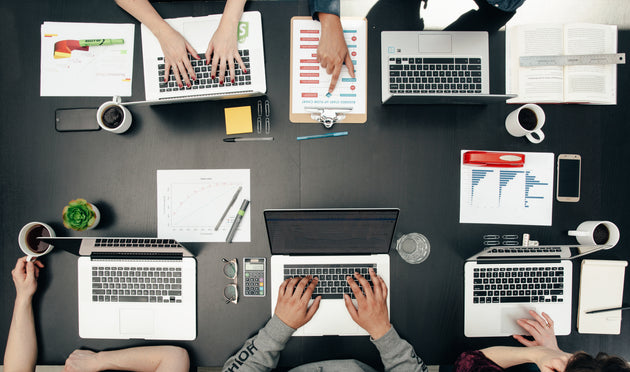 Our Team
The Splitvolt team is driven by a shared passion for creating a greener planet. We are committed to delivering products that Empower Electric Vehicle Adoption™ and provide solutions that reduce pollution and protect the environment for future generations. Our seasoned technology and consumer products team has extensive start-up and Fortune 500 experience as well as deep, broad, functional expertise delivering compelling products and solutions.
A Bright future
Green Lifestyle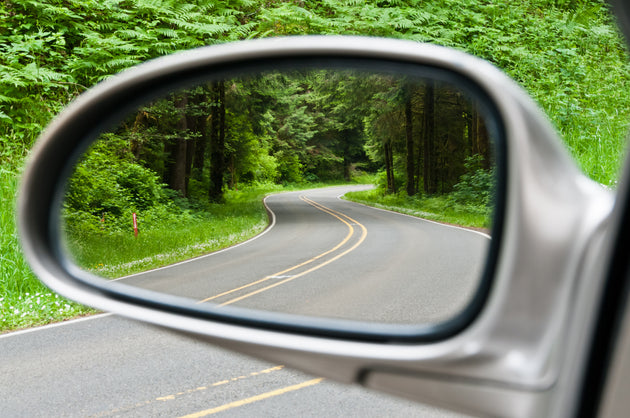 A Bright future
Green Lifestyle
Enabling a greener, more affordable lifestyle is important to Splitvolt, not only because it makes life easier and more convenient, but also because of the direct impact EVs have on the climate and environment.

Owning an EV reduces your carbon footprint. Electric vehicles reduce direct emissions by 100%, making their overall life cycle emissions reduced by 70-90% depending on region, according to the U.S. Department of Energy.

The more mainstream car buyers who use EVs, the bigger the positive impact to air quality, greenhouse gasses, and overall economic efficiency we have on the planet. This is further facilitated by the accelerating shift to sustainable sources for power which are more cost effective and more sustainable.

Splitvolt embodies and supports this movement of sustainability and efficiency by utilizing a virtual organization model and allowing work from home for our team.


Founder's Story
In a nutshell, the company and our highly innovative product concept sprouted from the "Ah-ha" moment and realization that there was a creative and compelling way to solve the one remaining challenge affecting the wide-scale adoption of electric vehicles by normal everyday drivers.  The cost and complexity of getting Level 2 2,20V - 24V power for fast home charging for new, longer-range EVs was tremendous.  
How did the idea come about?
Situation - Dan Liddle, founder and CEO, came from decades of tech startups in Silicon Valley where he solved complex problems in a unique way in fast paced environments. While driving to work everyday, he was allowed to use the HOV lane to help the environment and save time and money on the commute. As a result, Dan made the transition to an EV after driving plug in hybrids for years.
Problem - Level 1 charging is too slow. It doesn't work for 300 mile ranges for today's fully electric vehicles. The cost, time, complexity, and inconvenience of installing a Level 2 circuit is prohibited for most people and deters adoption of EVs. For a simple installation of a Level 2 circuit, Dan was quoted over $800 and many weeks of online surveys, permitting, and power company load testing to have the job completed.
Realization - While looking at the high quote for a new circuit to be added, Dan realized that he already had a barely used Level 2 circuit in the garage, where his dryer was plugged in. If only there was a way to share this circuit safely and automatically with the dryer and EV, it would save tremendous money and time. 
Solution - Thus, the Splitvolt Splitter Switch and L2 power switching concept was born.  It allows you to safely and automatically share your existing dryer circuit with your L2 charger without having to install a dedicated charging circuit. This saves weeks of time, complexity, and potentially thousands of dollars. It's plug and play, so anyone can do it. Just plug it in and you immediately have L2 fast home charging, without requiring any installation.
View Career Opportunites
Guiding the Way
Key Advisors
Splitvolt has an active advisory board with diverse, relevant backgrounds including: