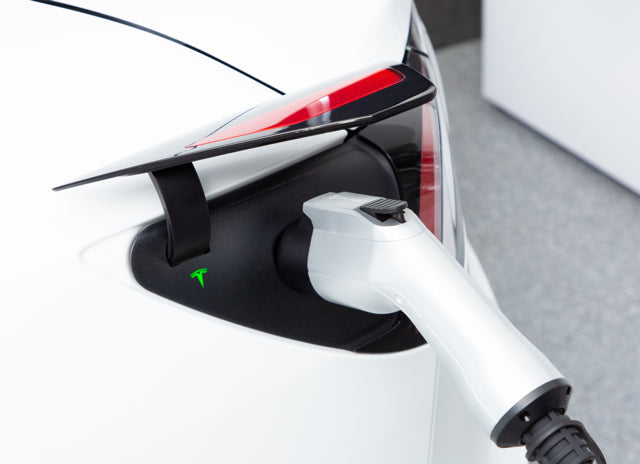 Splitvolt Returns
30-Day Money Back Guarantee
Splitvolt offers a 30-day money-back guarantee for direct website purchases allowing customers to return their product for any reason, if not completely satisfied.

30-day Return Process for products bought at www.splitvolt.com
To make a return for a product bought at www.splitvolt.com, open a claim within 30 days of purchase online through our support portal at www.splitvolt.com/help. Returns are reviewed within one (1) business day.
Provide a copy of the order confirmation email with the product, price paid, shipping address, and customer contact details. This email will have your order number, as well as the specific line items purchased at that time.
Repackage the product in the original packaging with all accessories.
Splitvolt, Inc. Customer Care will provide a prepaid return label to ship the product back to Splitvolt, Inc.
Submit the drop off receipt from the carrier as proof of shipment.
Once the product is received and inspected, refund processing will start and should complete within 2 business days. The funds will be sent back to the original payment method used for the order and is subject to your financial institution's processing guidelines.
Products returned without their original packaging or missing accessories may be subject to a restocking fee at Splitvolt's sole discretion.  
30-day Return Process for products bought at www.amazon.com
To make a return for a product bought through www.amazon.com, visit your order in your Amazon account and follow Amazon's return instructions.