Splitvolt Splitter Switch NEMA 10-30 / 14-50
Regular price
$309.99
Sale price
$449.99
Unit price
per
sale
Liquid error (snippets/pdp-images line 24): Could not find asset snippets/icon-zoom.liquid Enlarge
Splitvolt Splitter Switch NEMA 10-30 / 14-50
Regular price
$309.99
Sale price
$449.99
Unit price
per
sale



Splitvolt offers a 30-day money back guarantee and free shipping in the continental US.
New electric vehicle household appliance saves thousands of dollars and instantly provides power for Level 2, fast home charging
Don't pay for a new charging circuit - Splitvolt's automatic power switching safely shares an existing 220V - 240V dryer outlet with an EV charger
Plug-and-Play: No electrical installation required! Just plug it in and you have safe, L2, fast home charging in minutes
Fast and Safe: Internal safety breaker protects your 30 amp home wiring from exceeding the 24 amp NEC maximum safe charging rate, while display shows real-time power usage. 

For this configuration, you must set your charger or EV for a maximum safe charging rate of 24A

This model supports standard NEMA 10-30 and 14-50 plugs and outlets for your dryer & EV charger and supports common third party EVs and EV chargers
 1 Year Manufacturer's Limited Warranty included
Learn More
The Challenge and Solution
Depending on the battery range, charging an electric vehicle on a standard 120V outlet, also known as level one or L1 charging, can take anywhere from 20 hours to multiple days. This charging rate of adding just a few miles per hour does not work for the average driver. However, a 240V outlet will charge an EV seven times faster. This is called level two, or L2, charging.
Until now, an EV customer would need to schedule an electrician, file permits, and pay $1000-$2000 on home installation of a dedicated 240V circuit. The Splitvolt Splitter Switch is a cost-effective, and time-saving alternative that allows EV drivers to safely share their existing 240V dryer circuit with their EV charger; no installation required!
How the Splitter Switch Works
The Splitvolt Splitter Switch plugs into your existing, standard household NEMA 10-30 wall outlet, and provides NEMA 10-30 and 14-50 outlets for use with your dryer and EV charger. Turn the switch to 'ON', and you've got fast home charging! It monitors, displays, and switches full 24A power automatically between attached devices. For this configuration, you must set your charger for a maximum safe charging rate of 24A.
Watch the video to see how the Splitter Switch works!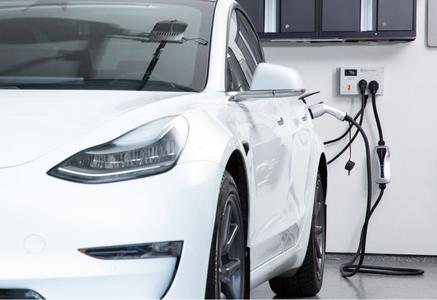 Splitter Switch Key Features
Automated power switching between dryer and EV power sockets
Full-color display screen and LED status lights
Real-time voltage, current, kWh, and status indicators
Integrated 24A circuit breaker with easy reset for added protection
Optional manual power-off switch for extra safety and convenience
Supports standard 30A dryer circuits (max. 24A for NEC safe charging rate)
Compatible with standard EVs sold in North America and 3rd party EV chargers
Supports common household dryer and EV charger plug types
Integrated wall mount screw holes and 4 ft pigtail plug for easy installation
| | |
| --- | --- |
| Wall socket connection | NEMA 10-30 Male |
| Dryer Outlet | NEMA 10-30 Female |
| EV Outlet | NEMA 14-50 Female |
| Maximum Load | 240V ~ 60Hz 24A AC |
| Dust and Water Protection | Indoor Use Only |
| Limited Warranty | 1 year |
| Digital Display | Real-time kWh, amps, volts, and status indicators |
| Unit Weight | 6.7 lbs |
| Unit Dimensions | 12 x 8.5 x 4 inches |
| Package Dimensions | 14 x 14 x 7 inches |
| Package Shipping Weight | 8 lbs 7 oz |
Works Best With
Splitvolt is compatible with most common EVs. Still have questions? Visit splitvolt.com/help or chat with us below.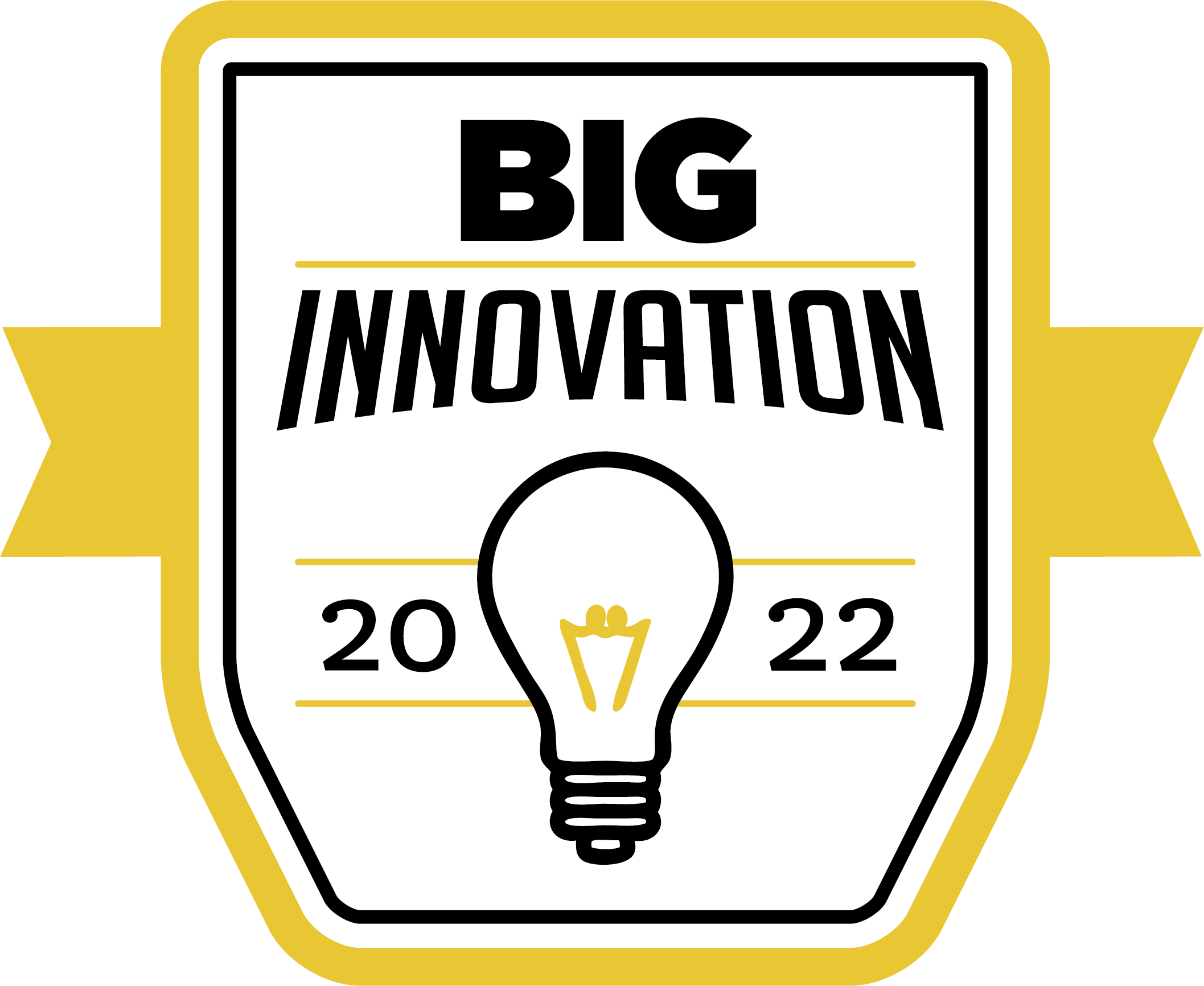 Big Innovation Award 2022
The Splitvolt Splitter Switch has been named winner in the 2022 BIG Innovation Awards presented by the Business Intelligence Group. This is a program that recognizes organizations and people who bring new ideas to life in an effort to change the way we experience the world.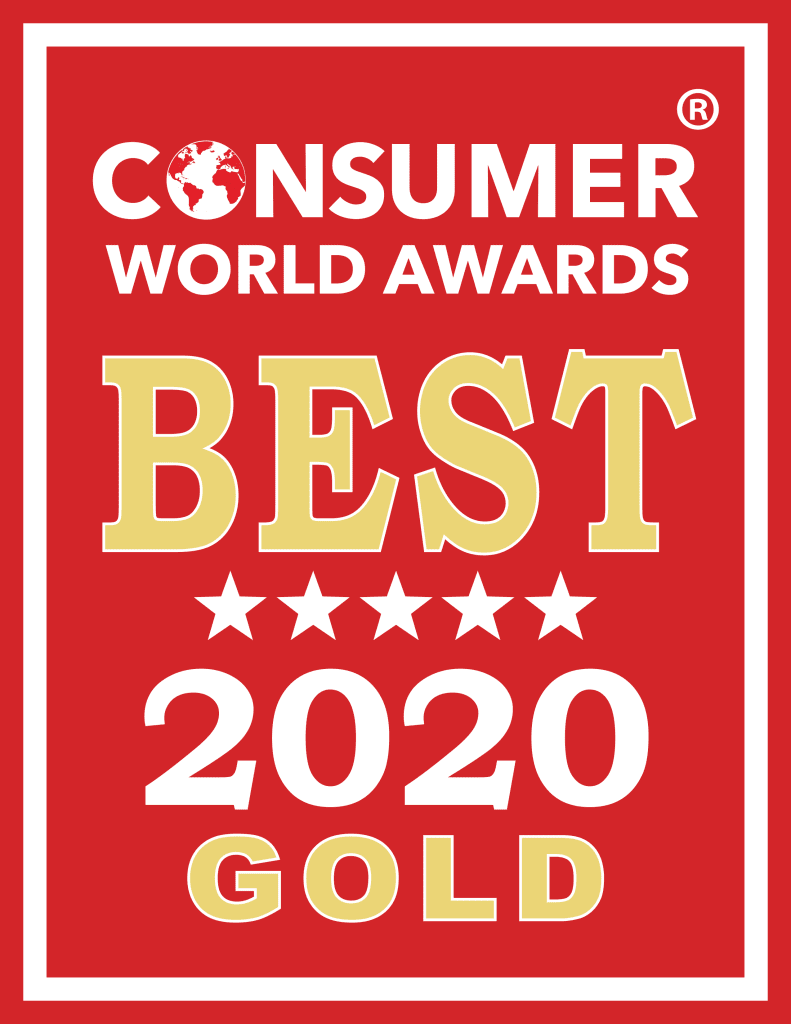 Consumer World Award 2020
Splitvolt has been named a 2020 Consumer World Award Gold Winner in Consumer Electronics. Consumer World Awards is a premier awards program that recognizes consumer products, companies, and people from all over the world.


Recommended Products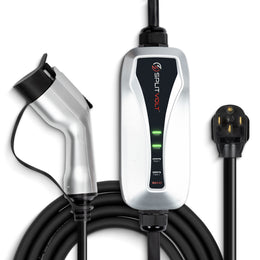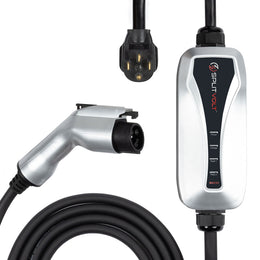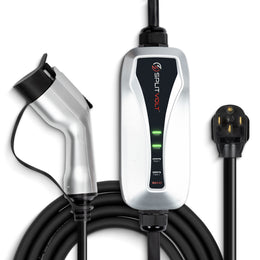 sale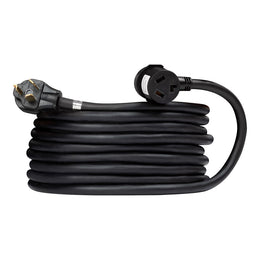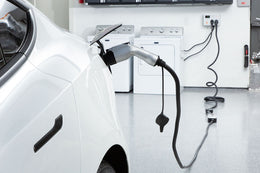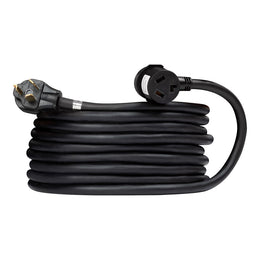 sale